OISO currently promotes projects in six areas of agriculture,
life science, biotechnology, service, smart city, and environmental energy.
〈Area: Agriculture〉
Project: Agri-Food Peer

The first in the world, GABA-rich tomato was developed by using genome editing technology (CRISPR/Cas9).
Notification to government agencies was completed and the product was launched in May 2021.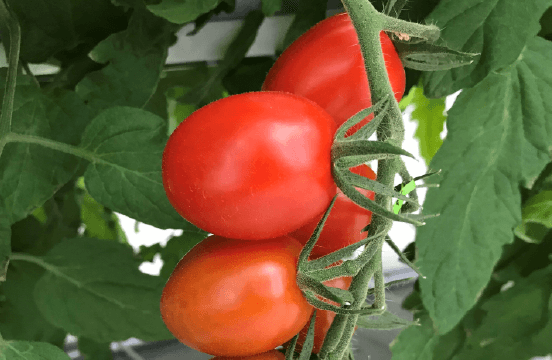 〈Area: Life Science〉
Project: Precision Medicine

1. Industrial achievement: iLAC Co., Ltd., which is one of the university startups, concluded a business alliance with ITOCHU Corporation.
2. Academic achievement: Kyoto University which is the partner of collaborative research was published in

Nature

.
〈Area: Bio Technology〉
Project: Healthy Longevity Functionality Environmental Research

At this project, functional factors (substances and stimuli) that enhance healthy longevity are studied, and collaborative researches to contribute to Active Wellness are conducted with several companies.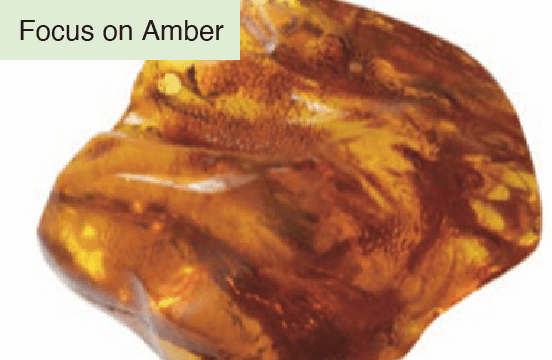 〈Area: Service〉
Project: Healthcare Quality Assessment

Health Services R&D Center and Fast DOCTOR Inc., are conducting the large-scale, multi-year collaborative research.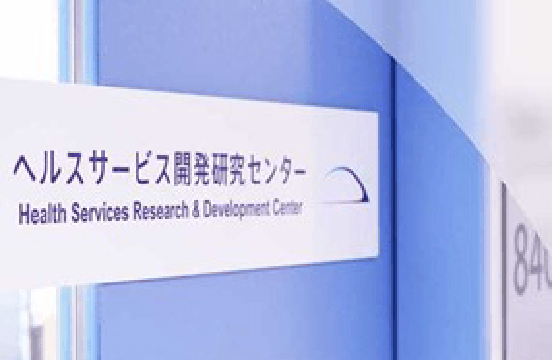 〈Area: Environmental Energy〉
Project: Algae Biomass & Energy System

The new technology that algae using sewage transforms to bio-crude oil.
The key to the project is efficiency at the industrial level.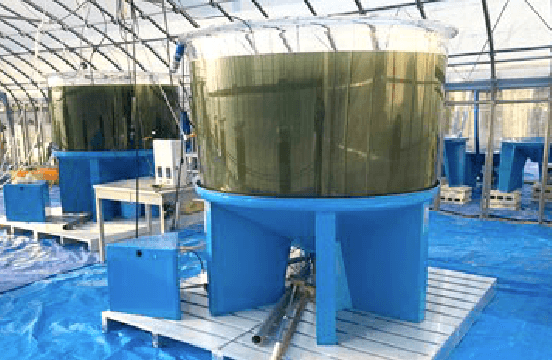 〈Area: Smart City〉
Project: Tsukuba Future City

The project consists of public demonstrations, experimentations, transdisciplinary research in Next-Generation Mobility, Future Medicine and Healthcare, Infrastructure Management, Disaster Prevention and Energy, and Education with a collaborative endeavor between Tsukuba City, industries, universities, governments, local communities.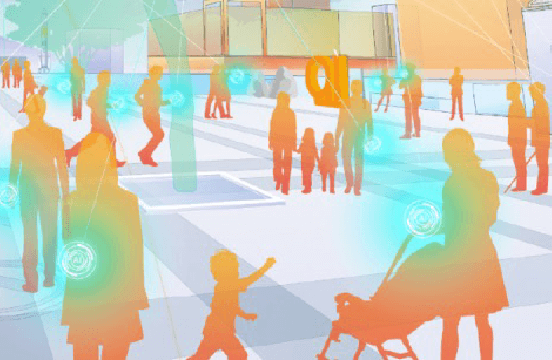 〈Area: Environmental Energy〉
Project: Materials Science for Carbon Neutrality

A "hydrogen boride sheet" that could be applied to carbon neutrality through hydrogen release and storage has developed.
Collaborative researches with several companies are underway.